Posted by: Hannah Kroehler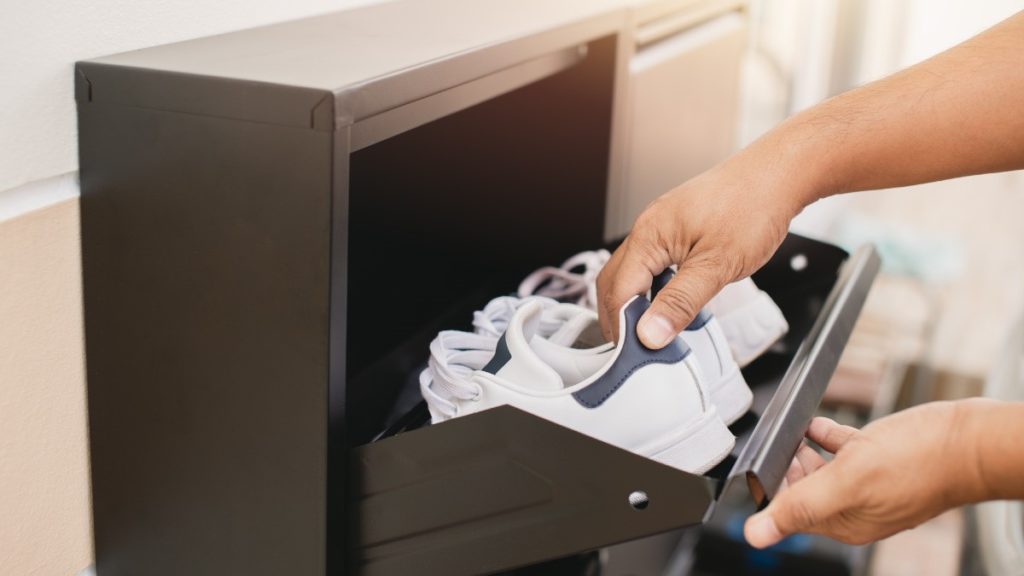 It's easy to let clutter take over your life if you're not careful. Use these easy tips to keep your space clean and organized, while still looking good.
CLEAR, SQUARE CONTAINERS
Square containers help to utilize the most space and create an organization system in any cabinet. Choose clear containers so you can easily spot what you need.
HIDEAWAY SHOE DRESSERS
Instead of your standard, open shoe shelf, opt for a sneaky shoe cabinet that will look like a small dresser to guests. Furnish your space while still storing away your shoes where you need them.
UTILIZE CABINET DOORS
Don't just rely on your cabinet shelves to store items, but utilize the actual door as well to maximize the storage space. You can attach racks for pot and pan lids onto the cabinet door or small hooks for items like measuring spoons for easy access.