Posted by: Hannah Kroehler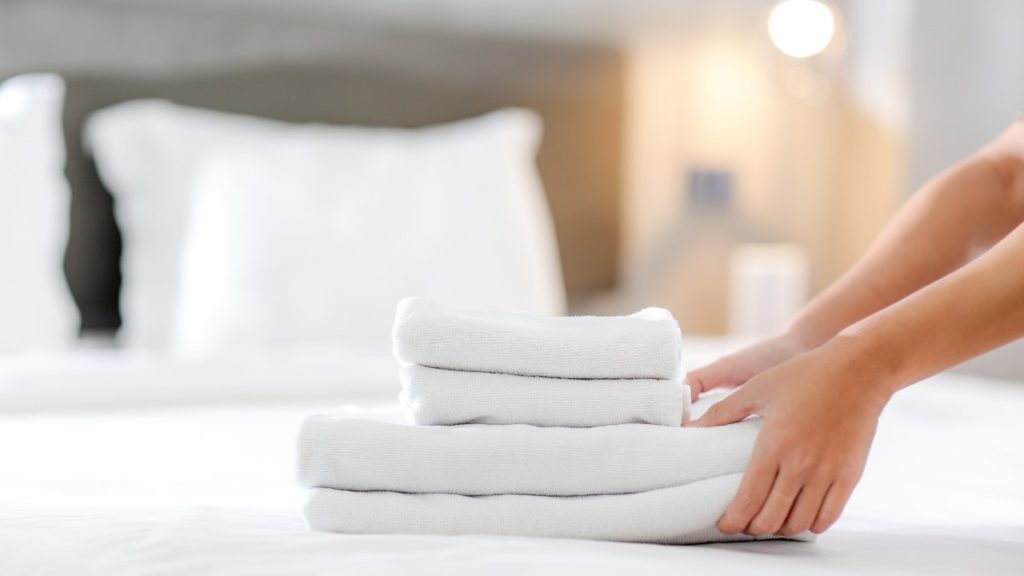 It's that time of year when family starts coming to town for the holidays. Use these tips to wow your guests!
STOCK YOUR FRIDGE
Prepare a few of your guests' favorite foods and drinks so they feel right at home. They won't want to impose by asking for something particular, so make them feel appreciated and wanted by already having their favorites.
EXTRA BLANKETS AND PILLOWS
Nothing is worse than absolutely freezing overnight because you don't know where to find an extra blanket. Keep all your guests in high-spirits by ensuring their sleeping arrangements are extra comfy, even if they got stuck on the couch.
TOILETRIES
Be prepared with a few additional toiletries in case they forgot something. Focus on essentials like toothpaste and deodorant. Don't forget to have towels and washcloths at the ready as well.