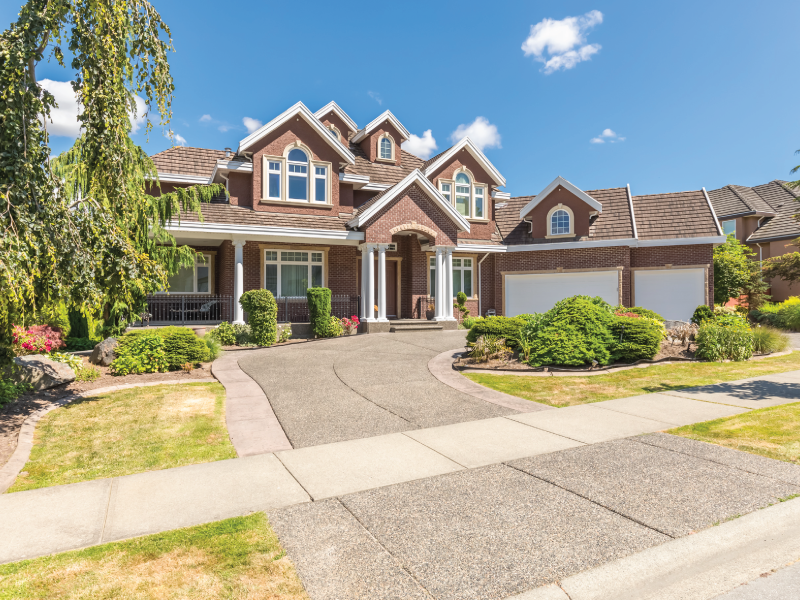 Buying a home is often the single largest purchase you'll ever make. Choosing the right buyer's agent to represent you is critical. Below is a list of top questions to help you understand how we as buyer agents will represent you and protect your interests.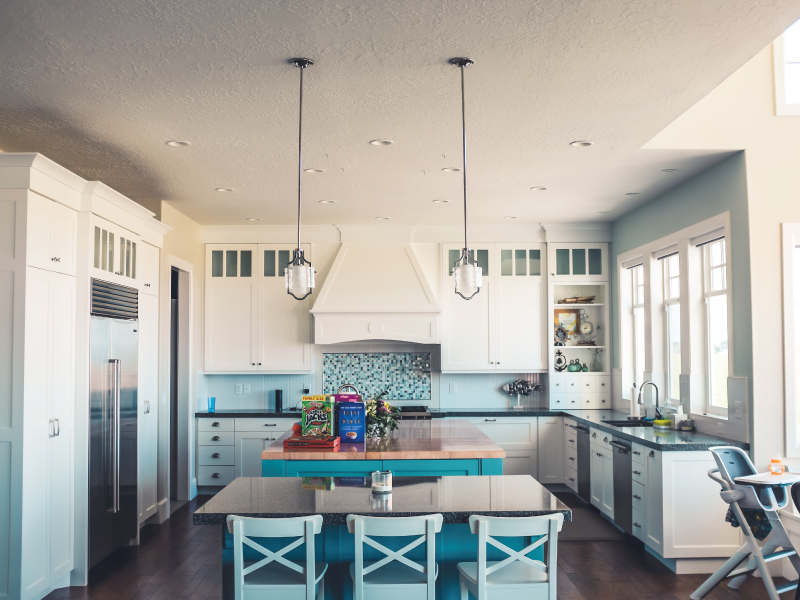 Before purchasing your next (or first) home here is a list of the top 10 tasks before buying a home. Paying attention to these 10 tasks can greatly simplify your buying experience and minimize the frustration and complexity often associated with purchasing a home.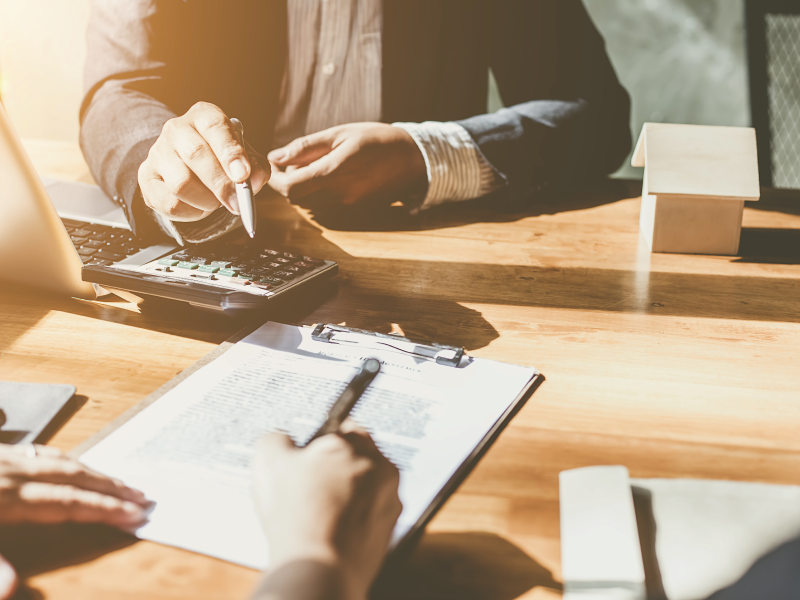 Buying investment property is a big deal. It is a huge asset for most individuals, and it requires work. Many individuals actually view owning a rental property as being more similar to a small business than an investment, because it involves customers (tenants) and vendors.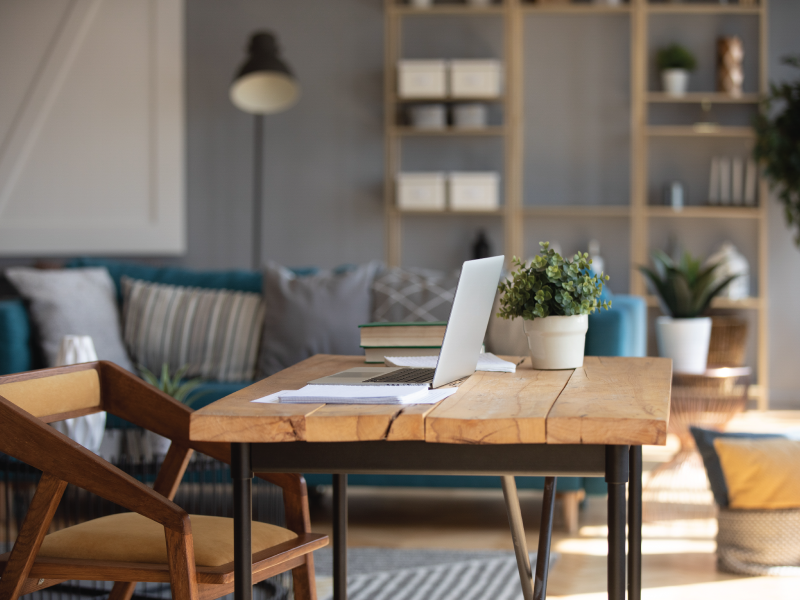 The Property Report is a comprehensive look at an individual property, including detailed property information, historical listing photos, local market statistics, listing activity, neighborhood demographics and more.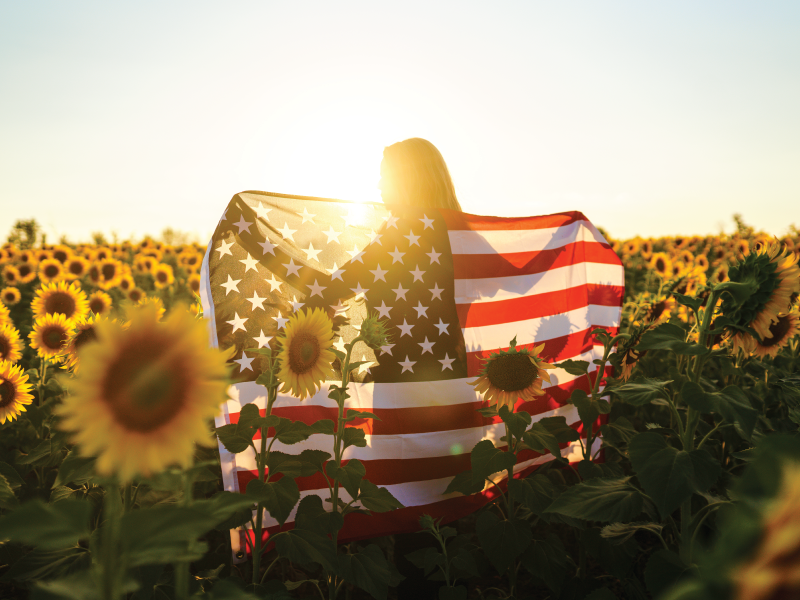 Are you a US Veteran? You may qualify for a number of programs that will save you money while streamlining the home purchasing process. I'm here to assist you through the process to make it as simple as possible.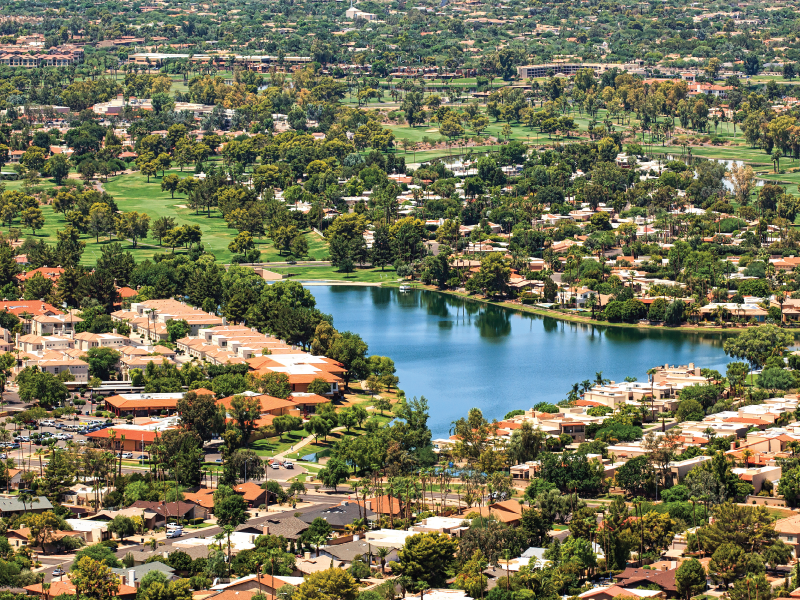 The Neighborhood Report summarizes economic, housing, demographic and quality of life information about an area and/or specific neighborhoods using the most up-to-date MLS information.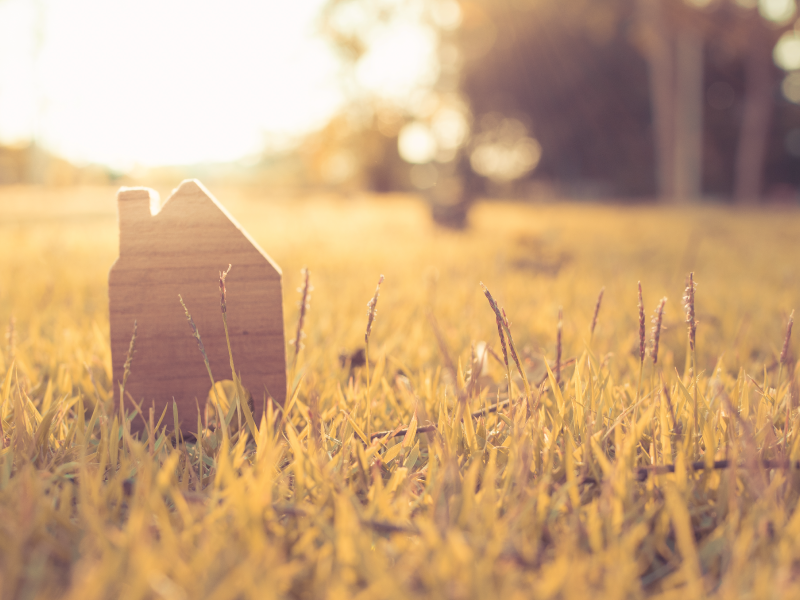 The Property Flyer is a marketing piece for an individual property featuring photo(s), property information, an official description, map location, and my contact information to get answers to additional questions.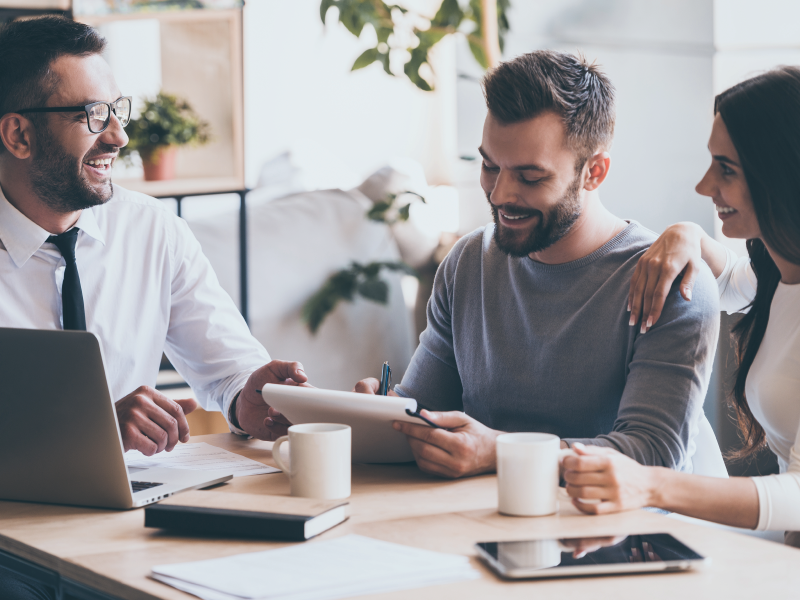 Ready to buy your first home? We are here to help you navigate our local market and even connect you with other professionals to keep the process as simple and straightforward as possible.