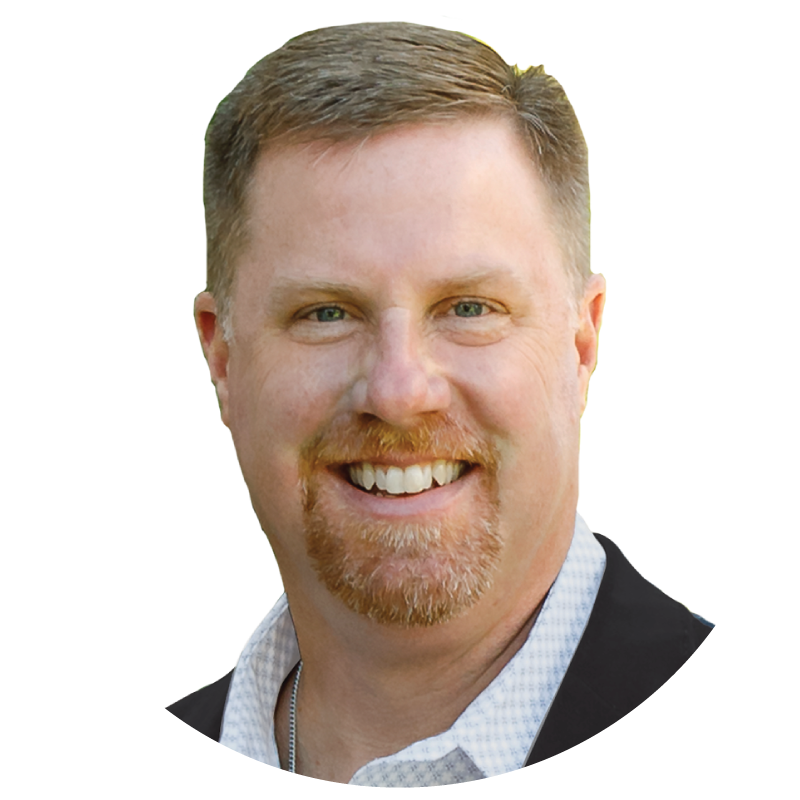 Mike Lyons
REALTOR® | 317.697.1097 | Lyons@LyonsTeam.com
I have lived in Indiana my entire life, aside from three years in high school that I spent in Ft. Myers, Florida. I attended Indiana University and, quite literally, grew up in the real estate business thanks to my parents and mentors, Bill and Jane Lyons, who founded the Lyons Team. I have been professionally involved in real estate since 1994 and am blessed to be a second-generation family member on the Lyons Team. My wife, Jill, and I have been blessed with four wonderful kids – Jonah, Maeve, Tressie and Merrin. We are active in the community through the St. Maria Goretti Catholic Church, sports and various organizations in the area. My passions are my family, my faith and our extended real estate family.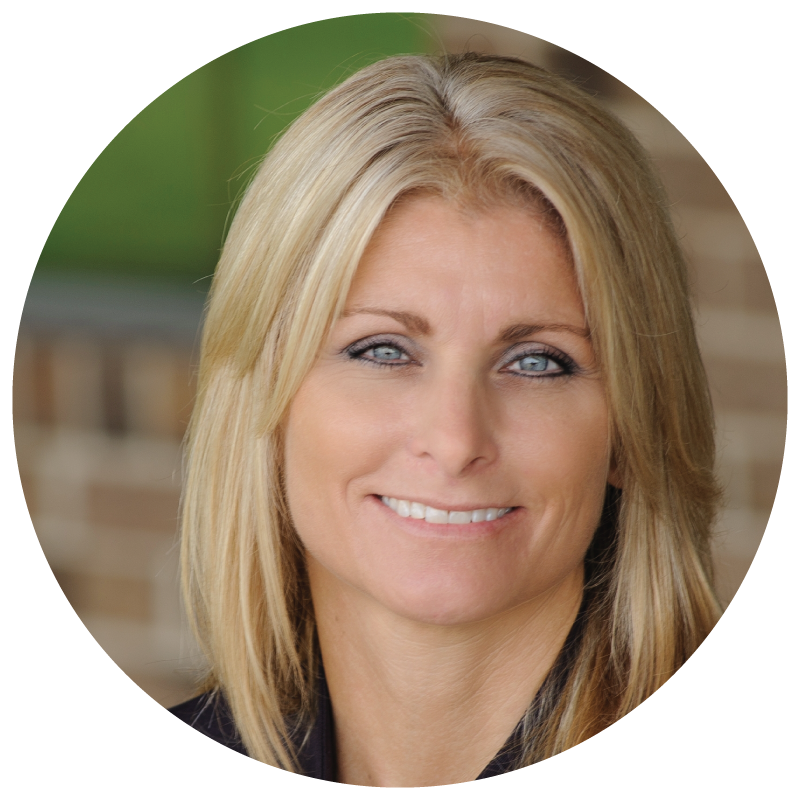 Holly Martin
REALTOR® | 317.354.7021 | Holly@LyonsTeam.com
I have been a lifelong resident of Carmel, Indiana and most of my family still resides on the North Side. Prior to joining KW and The Lyons Team, I was the Director of Operations for BHHS Indiana Realty for many years. I have 15 years of management experience in the Real Estate Industry. I am married to a Carmel firefighter who has been with the department 31 years and we have two amazing daughters. I enjoy being active, working out, running and spending time with family and friends.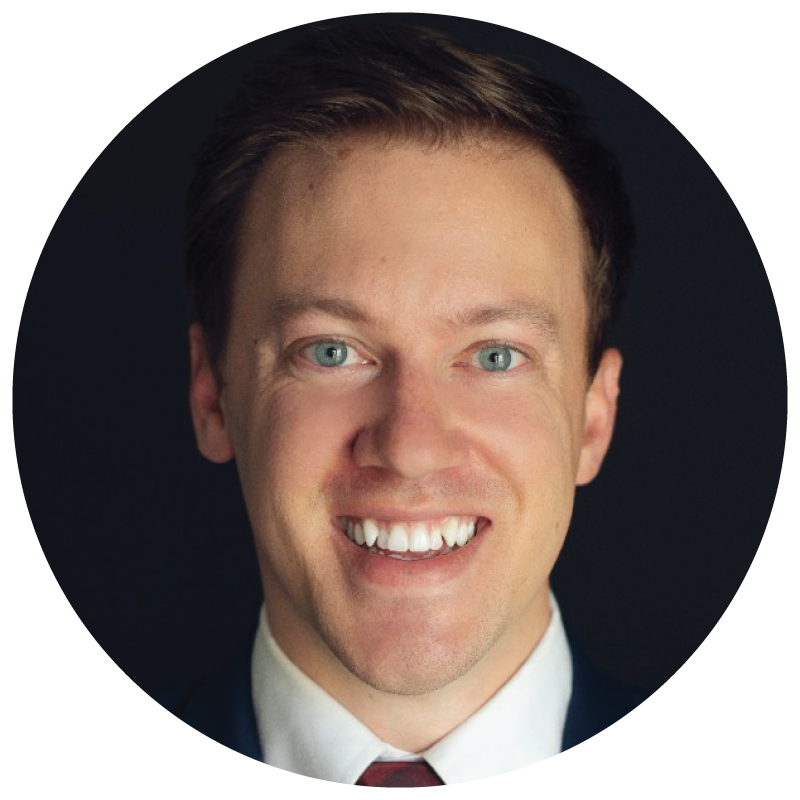 Dru Cornett
REALTOR® | 317.650.7845 | Dru@LyonsTeam.com
Dru monitors and processes the analytics for the Lyons team to pivot with ever changing market conditions. Dru has grown up in real estate and is the third generation with the Lyons Team. His experience in the military translates into a profound attention to detail, discipline, respect, and commitment to his clients. He enjoys helping home buyers navigate the ins and outs of finding the right home. His energetic personality and passion for his profession pushes him to consistently exceed client expectations. Dru prides himself on his long-term relationships with his clients and values their trust and friendship above all else. Their happiness is his primary goal; Dru understands the importance of finding a home and not just a house. He strives to give the best customer service and to provide his clients with an unsurpassed level of specialized analysis to help them make an informed and confident decision. He stays on the cutting edge of how to target and market real estate so you can get the most money for your home in the quickest amount of time. Dru embodies the philosophy of providing a concierge full-service commitment to find the right home, at the right price, through the most direct path. When not at work, Dru spends time with his wife and son. He also loves traveling with friends and family.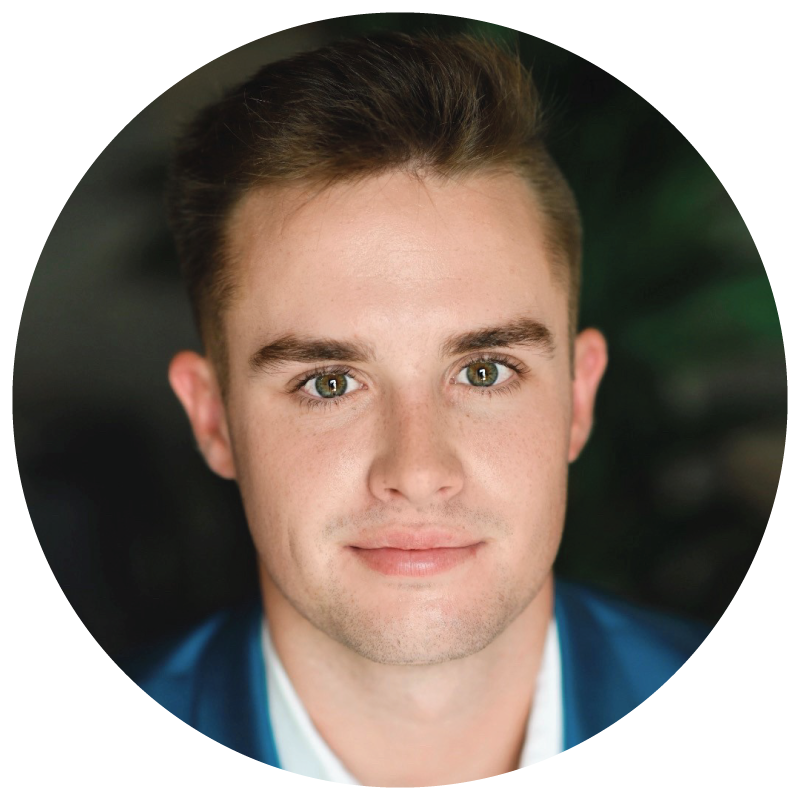 Jonah Lyons
REALTOR® | 317.565.3180 | Jonah@LyonsTeam.com
I was born and raised in Westfield and just recently moved to Carmel. As the third generation of The Lyons Team I have grown up in the Real Estate Industry, and I have been lucky enough to be mentored by my grandparents and my dad, Mike. I graduated from Guerin Catholic High School and attended Indiana University. I am a proud alumni of IU Dance Marathon after participating for 2 years as a member of the Morale committee. I am an avid car enthusiast, and enjoy car spotting at my apartment in downtown Carmel. When I am not working I like to play basketball and spend time with my family and our dog Harvey. I am an active member of the Westfield Chamber of Commerce, and I enjoy meeting the people of our community at chamber networking events.