Posted by: Hannah Kroehler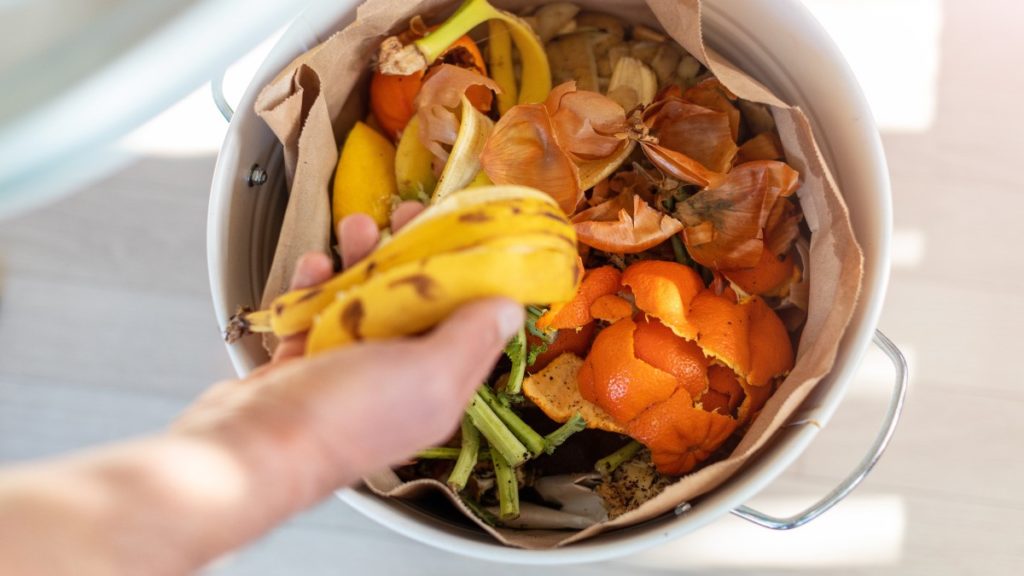 NVEST IN A DECENT COMPOST BIN
Using the right container can make all the difference in composting. There are plenty of varieties out there to choose from, but if you are willing to invest, a composting tumbler is likely your best bet. These tumblers allow you to spin the compost in your bin to help the compost break down faster. These bins can also prevent insects from getting inside your compost and help reduce any odors.
FIND THE RIGHT SPOT FOR YOUR BIN
Find a spot to keep your compost that is close to your house so you can access it easily. Make sure it is on a level and well-drained spot so any liquid can drain away.
PUT THE RIGHT THINGS IN
Compost items like fruit waste, vegetable extras, coffee grounds and egg shells. You can also include things like cardboard egg boxes, leaves and paper. Having a variety of these items will add necessary minerals and air pockets to your mixture to promote decomposition, creating an awesome end product.
COMMENTS