Posted by: Hannah Kroehler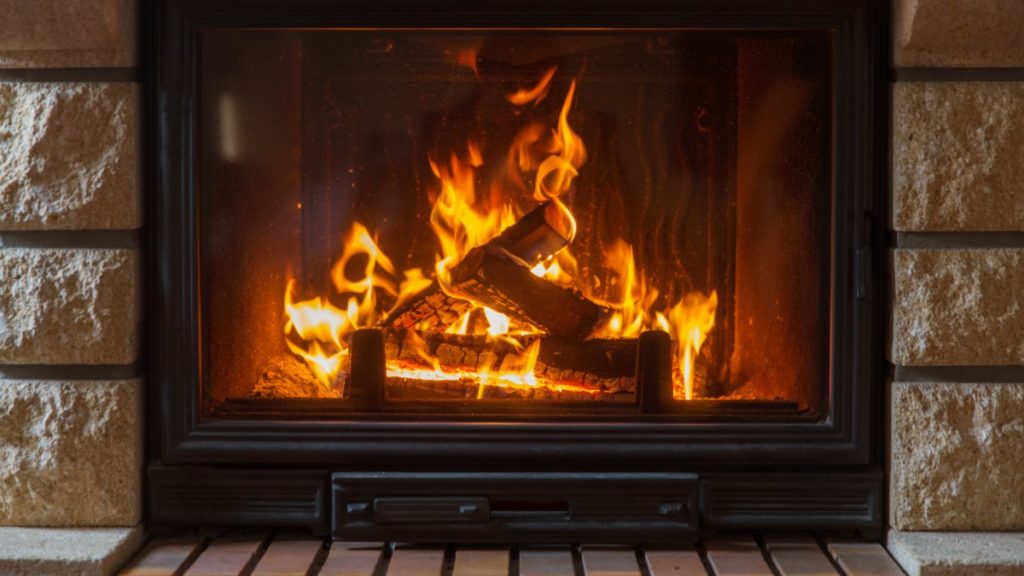 As temperatures drop, it's time to warm up your fireplace for the first time in months. Make sure to follow these tips to keep your home safe and fireplace working great.
BUY THE RIGHT WOOD
Always choose hardwoods over softwoods when selecting your firewood. Softwoods burn faster and leave more of a mess to clean up. Hardwoods can be more expensive, but are worth it for the upkeep of your fireplace.
REPLACE YOUR FIREPLACE SCREEN
Finding the right fireplace screen means keeping your home safe. Choose a screen that works with the aesthetic of the room, but will keep out the ash and flying embers from your fire.
KEEP IT CLEAN
Your fireplace can quickly become dangerous if not properly cleaned. Make sure you always clean out the ashes after every use and sweep your chimney at least once a year to remove soot and debris.