Posted by: Hannah Kroehler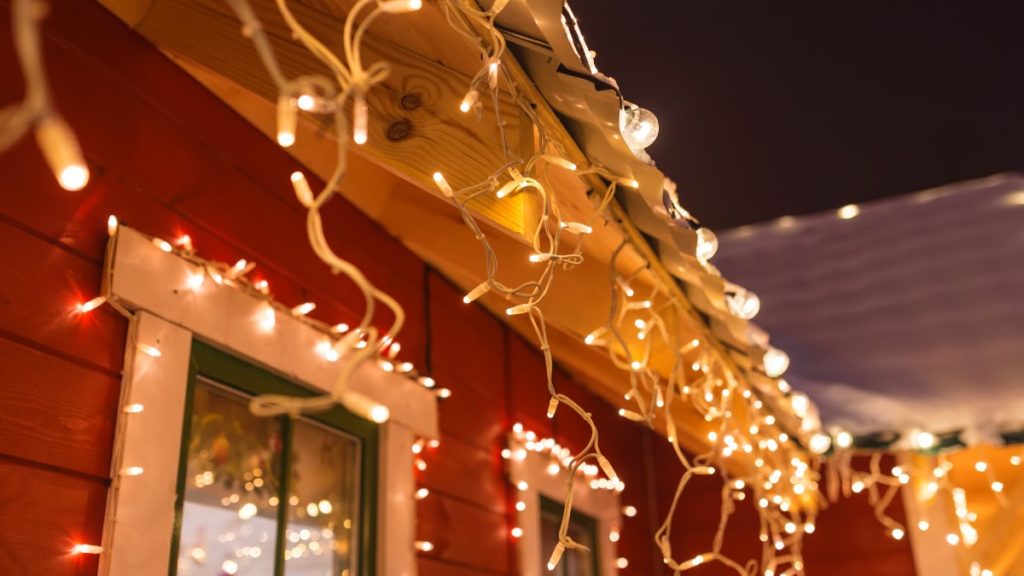 Use these tips to make your home stand out amongst the rest this holiday season!
TAKE IN THE FULL PICTURE
The first step to creating an incredible lighting display is viewing your home from a wide angle. You need to take in the full picture of your space to determine how you can best fill it. Identify the lines of your house you want to follow with lights, as well as landscape items like trees, bushes and walkways.
STRATEGIZE POWER SOURCES
Constantly ask yourself "where is this getting power from?" throughout the lighting process. Don't let yourself wrap a massive tree in the front yard without a solid plan of how those lights are going to turn on.
MORE IS NOT ALWAYS BETTER
Remember, simply throwing lights everywhere does not guarantee a good result. Be strategic where you put your lights so that it elevates your home's appearance, rather than overwhelm it.
INVEST IN GOOD SUPPLIES
Research the lights you purchase and ensure they are intended for outdoor use. Have a solid ladder that will stay sturdy and use protective gear like gloves to keep you warm.