Posted by: Hannah Kroehler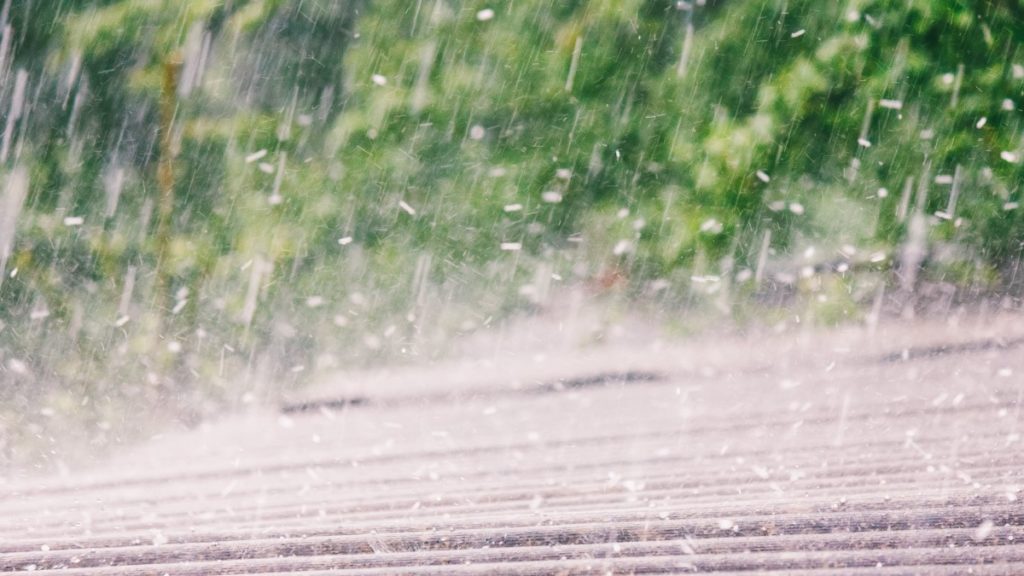 INVEST IN IMPACT RESISTANT ROOFING
When it comes time to install new roofing, make sure you choose an option that will hold up well in hail storms. This initial investment can be pricey, but it will keep you from needing to completely redo your roof every time it gets a bad hail storm.
PROTECT YOUR WINDOWS
Whether its installing a permanent system like shutters or purchasing temporary panels, it is vital to protect your windows in a storm. Shutters can easily slide or close over your windows to take the impact of the hail. Temporary panels can be stored away in your garage throughout the year and retrieved when needed to go over windows in a storm.
CONSIDER INSURANCE
One bad hail storm can do a ton of damage to your home. Consider investing in homeowners insurance, so if the day comes that your house takes a big hit, you're prepared.