Posted by: Hannah Kroehler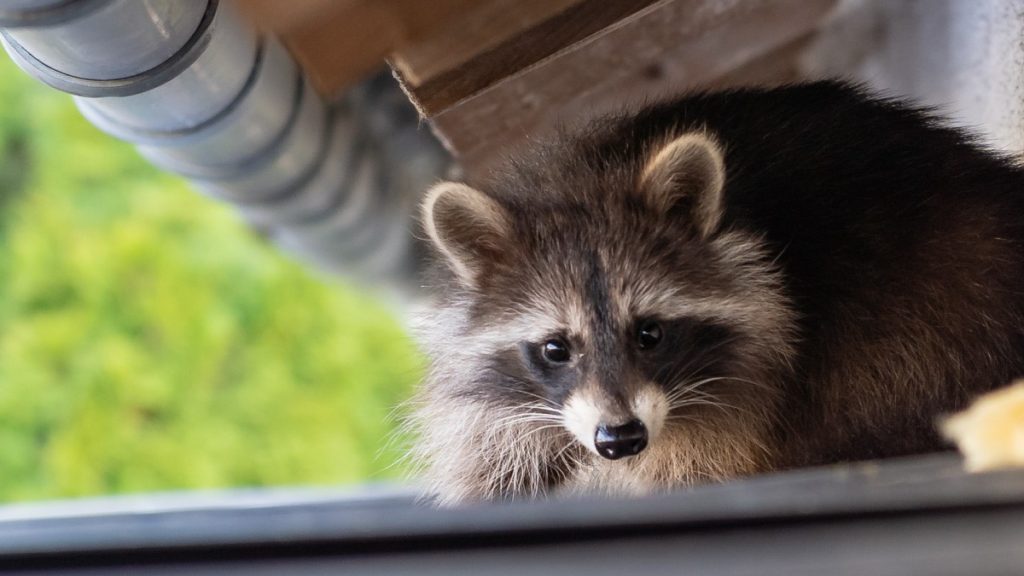 Temperatures are rapidly dropping, and just like you, critters are looking for a warm place to stay. You can't blame them for not wanting to be outside right now, but you also don't want to invite them in. Here are a few ways you can keep critters from making your attic their new home.
INSPECT THE OUTSIDE OF YOUR HOME
No one will know your house better than you do. That's exactly why it is up to you to keep an eye out for any animals trying to get in. By regularly checking the condition of the outside of your house, you will be able to spot any potential problems before they escalate. Make sure to patch any holes in your roof and locate where potential entry points may be.
TRIM YOUR TREES
Critters like raccoons and squirrels are incredible climbers and can easily shimmy up a tree, and subsequently branches, that are near your roof. Make sure these animals don't have an easy road to your attic by maintaining the branches surrounding your roof.
COVER YOUR VENTS AND CHIMNEY
Installing a chimney cap is a great way to keep animals away while still letting all the smoke out. If you leave it open, you're practically inviting the animals in! With this same logic, make sure your vents have covers that will block unwanted guests from entering from the outside.